Terug naar overzicht
Young Graduate Traineeship
Gent or Bruxelles
Unibricks is part of an ambitious real estate development company active in Western Europe. At Unibricks our main goal is ensuring happy, satisfied customers. With our customer journey as the starting point, we aim to delight our customers with safe, transparent and carefree investments. We prefer long-term above short-term and never give up. Sometimes that is easy, sometimes it requires more effort but at Unibricks, a passionate team of 70 employees does whatever it takes to reach our goals and provide our customers with the best service possible.
Whereas financial institutions are a partner for moving assets, we want to be the partner for their real estate. We focus on offering our customers every type of real estate they wish to have in their portfolio (as an investment, not their own house). We go beyond the product and see real estate as a service.
What positions do we offer to young graduates?
Our traineeship targets students and graduates entering the job market, open to new knowledge and skills in sales, real estate development and management.Our traineeship is an intensive 2-year program in which we provide you with the necessary tools to become a good leader, real estate specialist or sales member within Unibricks. During the traineeship it's all about your development! With us you learn 'on the job' where you are coached so that you are able to develop quickly. You will also be invited to contribute to (strategic) improvement projects.
For which students are you looking?
We are looking for candidates with a willingness to take the initiative, and an open mind to new challenges. We value mutual respect and communicate always in an open and transparent way. A commercial mindset is considered an asset, we put our customers always first. We value hardworking, passion in all action taken, and a sense of humor: we want to do our job in a pleasant way.
How can these young graduates apply?
We would like to receive your curriculum vitae and a letter of motivation in English, in which you clearly state why you want to start as a trainee and why specifically at Unibricks. We give a quick response, regardless of whether you are through or not.
When we are positive, we call you and plan an introductory interview.
During this introductory interview we would like to get to know you better and we want to find out what you drive. This is also an opportunity for you to ask all your questions about Unibricks and our traineeship.
In the final phase of the application process we try to discover your potential. Prior to the second interview we invite you for a personality assessment. Together with this result you will talk to the managing partner.
After the second interview we will let you know as soon as possible if we would like to let you start as a trainee. If we are positive, we will draw up a contract for you.
Your Unibricks adventure is about to begin!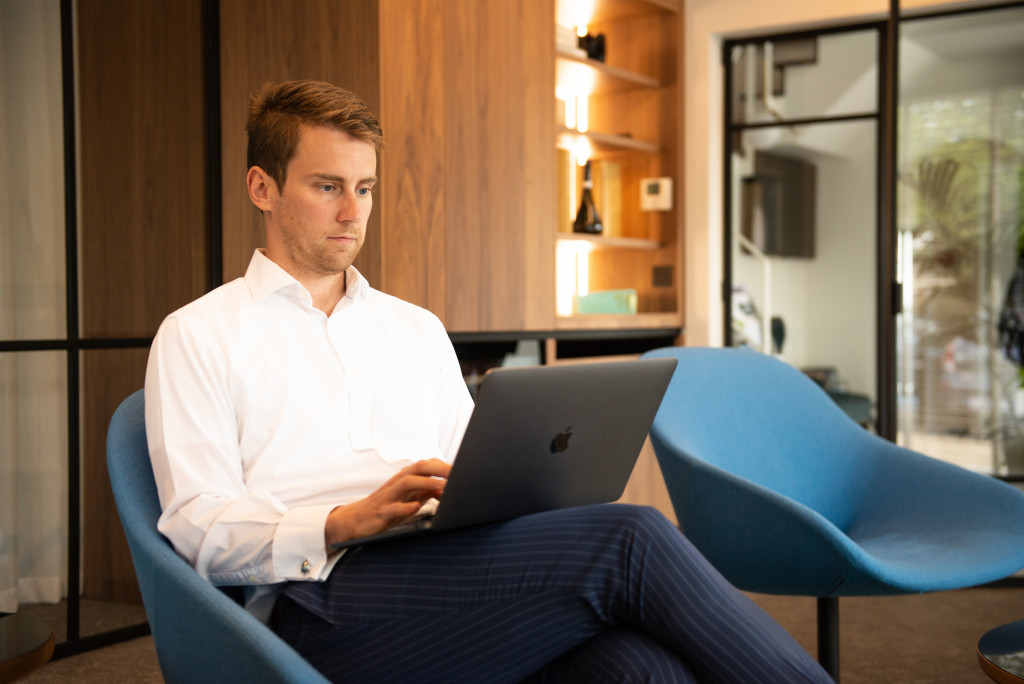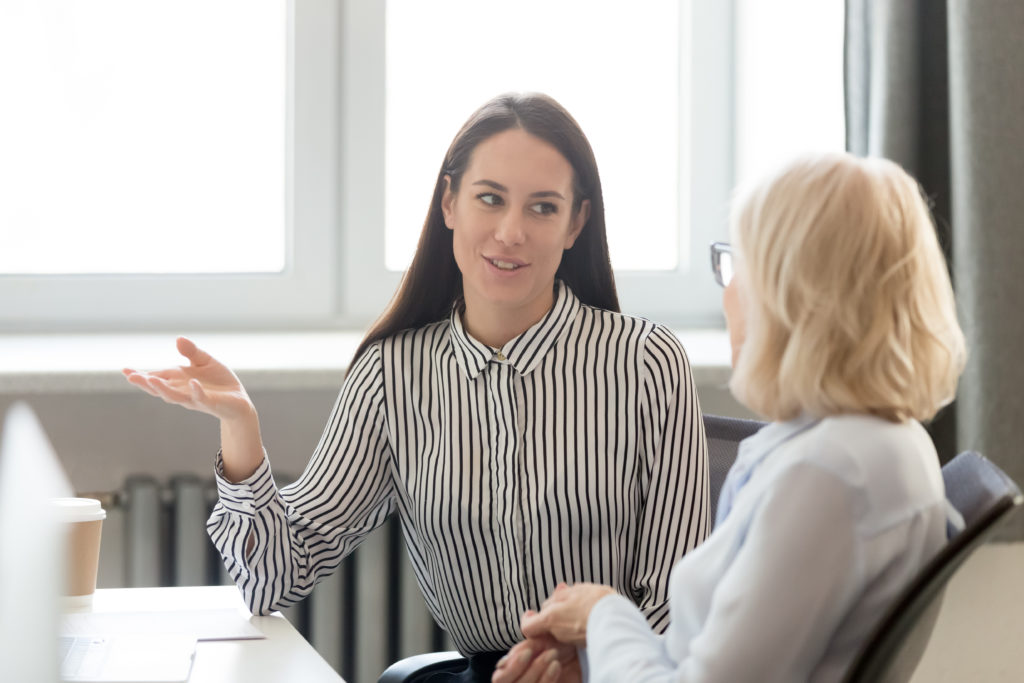 Geïnteresseerd?
Laten we afspreken.
Liever eerst eens telefoneren om elkaar beter te leren kennen?